Johnston's Grain Domestic and International Grain Brokerage
We work with growers to help contract the vast majority of field crop commodities grown in Western Canada and the Northern United States. We have markets for all qualities of grain from perfect #1 quality to severely damaged product. For indications or firm bids please contact one of our grain brokers at 1.800.324.7778.
Below is a partial list of products that we market here at Johnston's Grain.
Milling Wheat & Durum

Pulses (Lentils, Peas, Beans, Chickpeas)

Oilseeds (Canola, Flax, Mustards)

Cereals (Malt Barley, Milling Oats, Canary Seed)

Feed Grains (Barley, Wheat, Oats, Corn, Beans, Peas)

Damaged and Heated Grain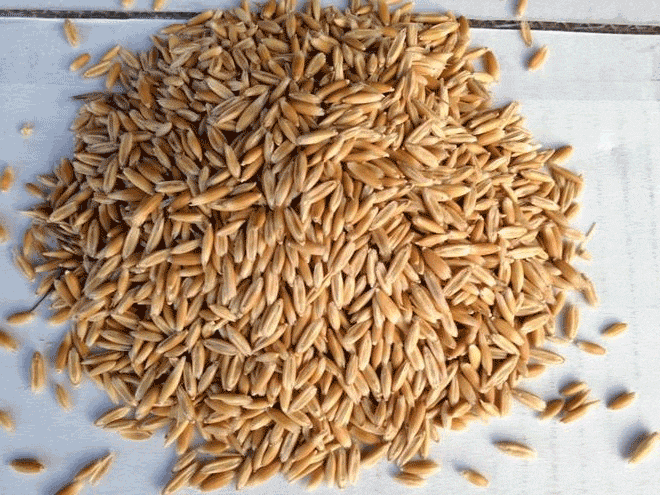 Johnston's Grain Crop Protection Products
Johnston's offers a wide range of generic and branded crop input products including:
Inoculants

Plant Growth Stimulants

Pesticides

Herbicides

Fungicides

Insecticides

Foliar Fertilizer

Adjuvants and Utility Modifiers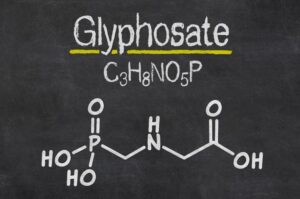 We focus on providing the best service in the industry by offering the following:
Free Delivery to Your Farm

Quality Assurance

Quick and Easy Financing through the ScotiaBank Yield More Program

Ultra-Competitive Pricing

And most importantly, Price Transparency with free access to our crop protection webstore
Order online or over the phone. Call 1.800.324.7778 and ask to speak to a sales agronomist.
Johnston's Grain Freight Brokerage Services
One of our lesser known services is Freight Brokerage. We move thousands of loads of a wide range of products each year. We offer Bulk Hopper, Deck, Dry Van and Reefer truck brokerage services. For an indication or a firm quote call us at 1.800.324.7778 and ask for a freight broker.
Bulk Trucks
We're working with over 200 bulk carrier companies that represent well over 3000 bulk hopper trucks. Most of these trucks are super B's but we also broker loads in triaxle and tandem trucks. We mostly broker traffic within Canada but we have a number of carriers available to run loads into the USA or from the USA to Canada as well. If you need any grain, fertilizer or byproducts moved in a hopper truck give us a call.
Deck Trucks
We work with over 120 deck carrier companies that represent 1000s of trucks. We are brokering both short and long hauls. We are brokering full trucksloads as well as LTL. We can basically do all products including dangerous goods. Like bulk freight we move most of our loads around Canada but we have many carriers able to move loads from Canada to the USA and from USA to Canada. If you're looking for a rate on a deck load do not hesitate to give us a call at 1.800.324.7778.
Johnston's Grain Online Trading Platform (Coming Soon!)
For traders looking to move commodities in the track or CIF/CNF markets, we are working on the perfect solution. Our online trading platform will be up and running very soon. This will be the ideal place to do price discovery as well as execute trades through our P2P Bid/Offer/Trade negotiation platform. View recent trades or create new trades on the most thorough trading platform on the market. Johnston's Xchange will quite simply offer the best access to hundreds of qualified suppliers and buyers with the click of a mouse.